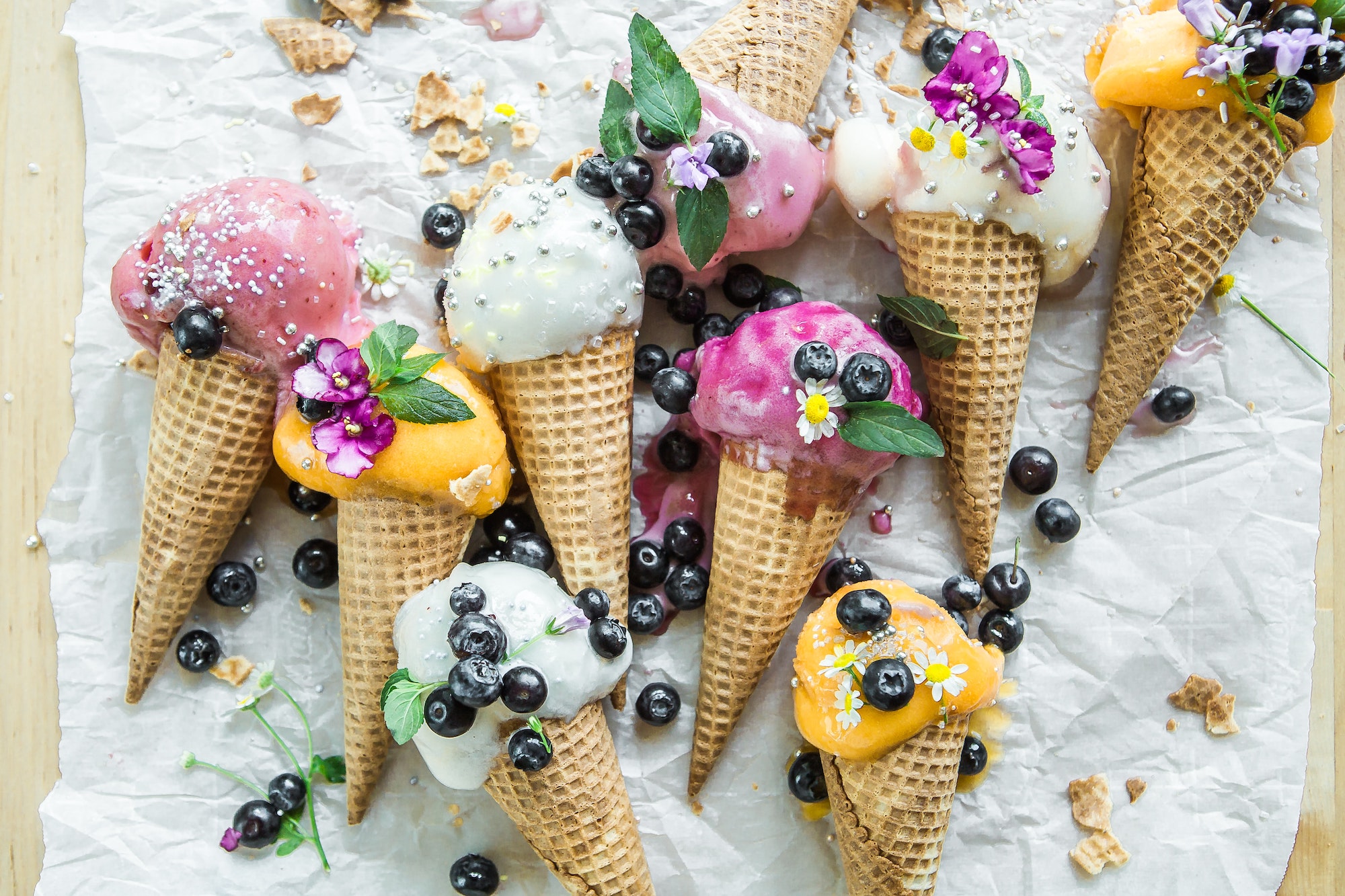 Danielle DeSiato Kuhn's Ice Cream Making Guide
A quick walk through the freezer section of any grocery store will reveal an ever-increasing assortment of inventive ice cream flavors. Small-batch, craft-made ice cream is all the rage. Whether the unique flavors inspire you to experiment at home, or the high price tags spur you to DIY your own frozen treats, homemade ice cream is easy to churn out with the right equipment, quality ingredients, and a little advanced planning (remember to freeze that maker bowl ahead of time!). Make it. Scoop it. Serve it. Store it. Food writer and recipe developer Danielle DeSiato Kuhn shares her must-haves for a summer of homemade ice cream adventures.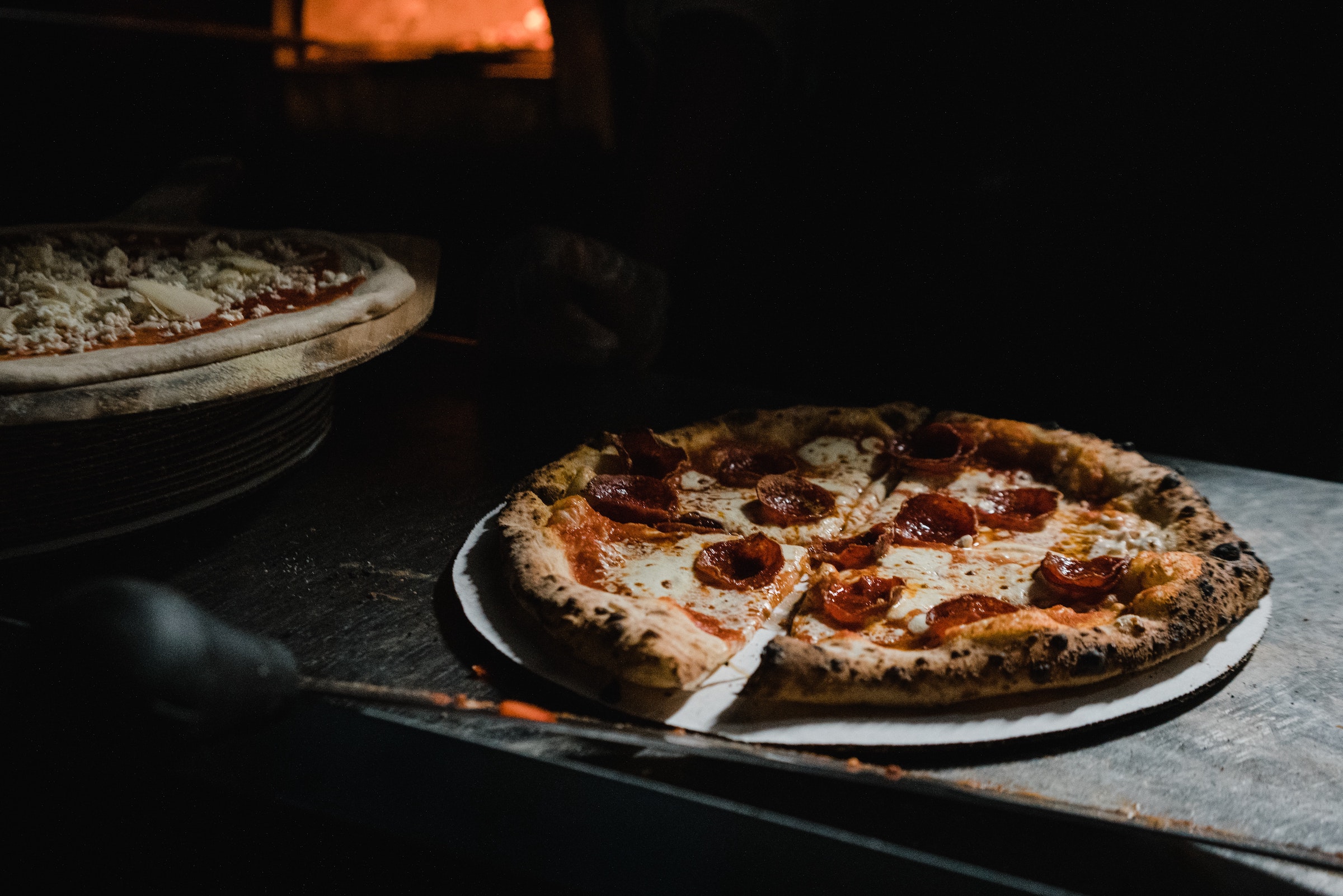 Omar Shahine's Pizza Making Guide
Forget take and bake. Forget delivery. The best kind of pizza is the one you make yourself. But there's a lot that goes into making 'za. From the scratch dough to the pizza oven, we've turned to product blogger Omar Shahine to recommend the tools he relies on to make the perfect pizza with his family every Saturday night.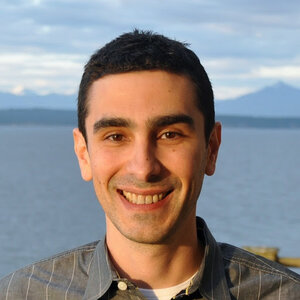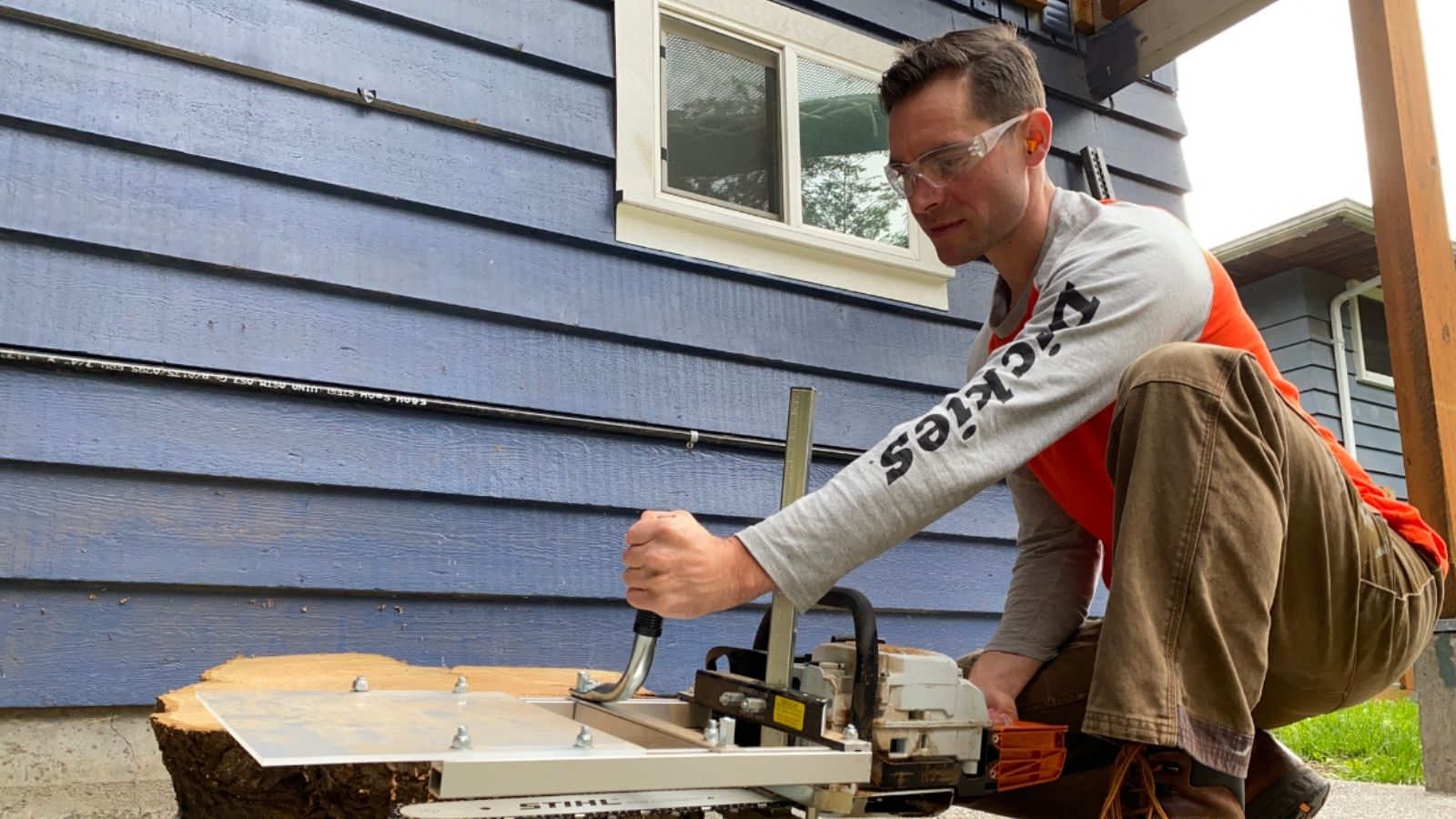 Brent Gentling's Toolbox Guide
DIY home renovations might sound daunting, but with the right tools and a reliable source of helpful tips to guide you through, you can make the magic happen. When Brent Gentling, the handyman behind the BYOTools YouTube channel, bought his home in 2010, he sought the help of video tutorials for some projects. When he couldn't find any step-by-step, start-to-finish videos on how to renovate the yard, he made a video of his own, and thus, the BYOTools channel was born. Hoping to help others the way others helped him, BYOTools has become a worthy source of inspiration and information for DIY builders, and this guide to Brent's toolkit essentials ought to make any home project more manageable.