Deciding to sell your home is a big decision, and the tasks surrounding the process can seem daunting. Should you move quickly and get your home on the market ASAP? Or spend time and money fixing your place up before selling?
While listing your home as-is might be tempting, you risk leaving money on the table. If you decide to sell without making improvements, there's a good chance you'll end up making concessions to the buyer. In fact, according to Zillow, 83% of sellers do.
How fast you can sell your home and how much the process will cost can depend on the professionals you hire. We're here to help you find experienced and friend-trusted pros that can help you have the best possible experience selling your home.
Real Estate Agent
According to NAR's Quick Real Estate Statistics, 39% of sellers find their real estate agent through referral by friends or family, and 24% used the same agent they've worked with on a previous sale.
While the real estate agent commission of 5-6% is the largest fee a seller pays, your realtor will likely invest considerable time coordinating the contractors, stagers and photographers needed to create your listing, marketing the property, managing viewings and open houses, and dealing with complex negotiations and inspection issues. Don't forget to ask which of these services are covered in their commission.
According to NAR's report, 49% of for sale by owner (FSBO) sellers in 2017 did not actively advertise their home, resulting in a significant decrease in the overall sale value. In fact, agent-assisted home sales garnered an average of $65K more on a $200K starting sale price compared to FSBO homes. If you're considering forgoing a real estate agent for a DIY approach to save on commission, this statistic might be sobering.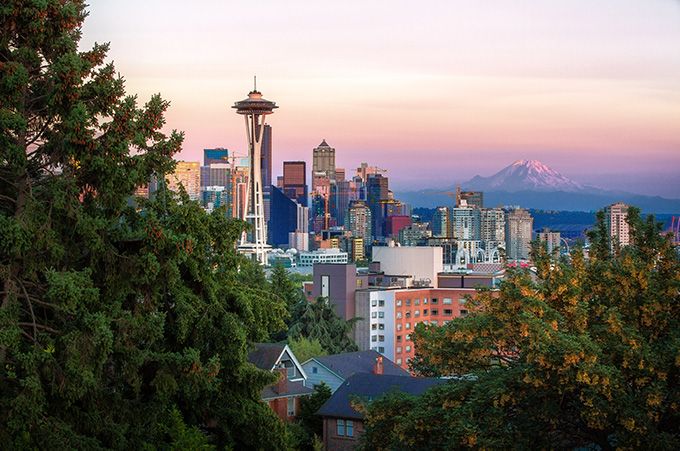 Fresh Chalk users highly recommend realtor Edward Krigsman. With over 25 years of experience in Seattle, Edward has been part of projects that transformed the economy and the evolution of Seattle's Capitol Hill neighborhood. Edward is infamous for selling the first downtown listing valued over $10M, numerous Lake Washington waterfront homes and also leading marketing and sales for 200+ unit condominium projects in the Pike/Pine Corridor.
"Edward is great, he has been in the market for a long time, is so smart, helpful and responsive. He will help you buy or sell at the right price with integrity." - Michelle Goldberg
Browse through all Realtors on Fresh Chalk.
Home Inspector
A licensed home inspector can bring major issues to your attention before a potential buyer does. Hire an inspector prior to putting your home on the market. Then you can fix leaky roofs and broken appliances ahead of time, to ensure there are no last-minute surprises when it's time to close on your home.
According to Zillow, 15% of home deals that fell through last year were due to the findings in the inspection report. By paying $300-$700 for an inspection (depending on the size of your home) prior to listing it on the market, you'll have the time to make improvements as well as the information you need  to list your home at the right price.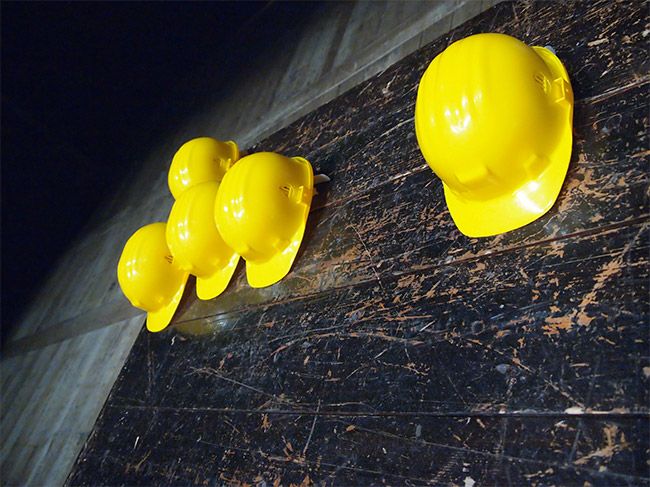 Sound Advice Home Inspection is rated the #1 Seattle home inspector on Fresh Chalk. Prior to becoming a home inspector, Suzanne Picard worked as a civil consulting engineer for nearly 15 years. Suzanne offers pre-purchase, pre-offer and pre-listing inspections as well as home maintenance inspections to keep your investment in tip-top shape.
Browse through all Home Inspectors on Fresh Chalk.
Handyman
Don't let negative first impressions drive potential buyers away! Hire a handyman (or handywoman) to fix the small issues that could interfere with someone's decision to buy your home.
According to a survey by the National Association of Realtors, most home buyers look for remodeled kitchens with modern appliances. The 2019 Cost vs Value reports minor kitchen remodels cost $22,507 on average, however, they expect you'll recoup 81% of that cost in the final sale price. The 19% isn't a total loss if you're able to save on mortgage payments through a faster sale.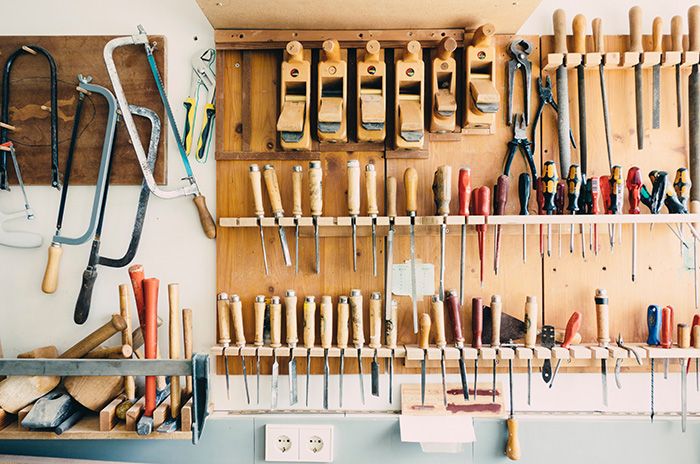 On Fresh Chalk, The Fixit Sisters are rated the #1 handyperson in the Seattle area. The duo can help prepare your home for sale or fix up that big, new home investment. With 20+ years of experience in handy(wo)man services, The Fixit Sisters also offer design consulting and DIY coaching for projects you can do around the house.
"Who says a handyman has to be a man? The Fixit Sisters are GREAT handywoman!!!" - Sara Eizen
Browse through all Handyman Services on Fresh Chalk.
Painter
Lighter colors can make a room look bright, spacious and in some cases brand new! As trends change, make sure to bring in a professional for a color consultation and paint job.
According to Zillow, only 36% of sellers in 2018 painted their homes. In 2017, Zillow reported that listings with cool, neutral wall colors sold for more money than those with white, yellow or red walls. Bathrooms that were painted blue sold for $5,400 over the expected amount, and homes with exterior color mix of light gray and beige sold for $3,496 more than similar homes painted brown or tan. Homes with front doors painted in shades of navy blue to slate gray sold for $1,514 more.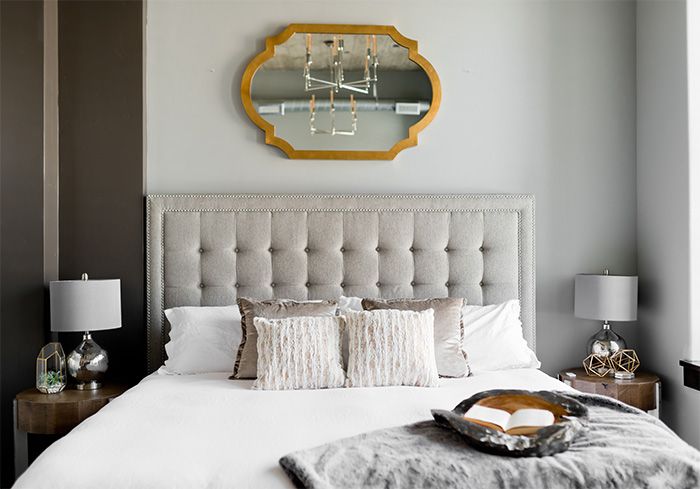 Queen Anne Painting is the #1 Seattle area painter on Fresh Chalk. Serving Seattle for more than 40 years, they offer one-stop-shop services for interior and exterior painting as well as carpentry.
"These guys are simply fantastic. They are pricey but worth every $. Their attention to detail, follow-up and desire to get it right are amazing. When anything is a miss they correct it in the moment. They provide daily written reports of their work and a final check through. Fantastic employees." - Omar Shahine
Browse through all Painters on Fresh Chalk.
House Cleaners
Nobody wants to be reminded that there was someone else living in their newly purchased home. Find reputable cleaners to do a deep clean or a 'move-out' clean that includes windows, cabinets, blinds, oven, fridge and baseboards. While your home is on the market, invest in biweekly cleaning to remove foot traffic and fingerprints left by people viewing your home.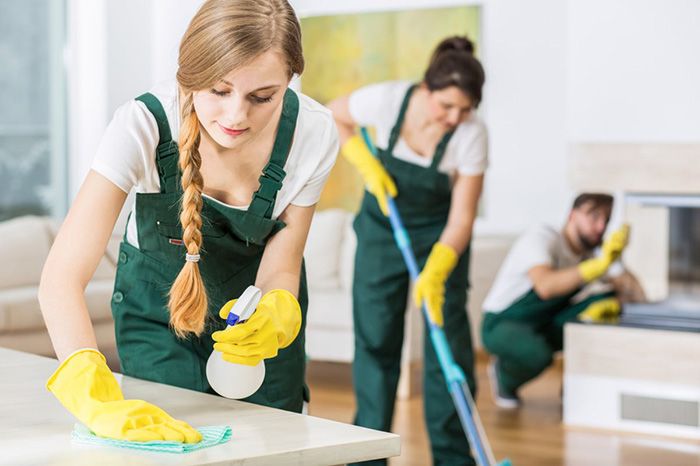 Susan's Green Cleaning is one of the few IICRC accredited cleaning companies where each team leader holds an inspector certification and has completed mandatory customer service classes as part of their training. Did we mention they pay their employees a living wage, offer health insurance, dental insurance, paid time off, a 401(k) retirement plan, and tons of appreciation?
Browse through all House Cleaners on Fresh Chalk.
Carpet Cleaner
Installing new carpet for your home is costly, time consuming and a lot of work. According to The Home Depot, the average cost of new carpet and padding can range from $1.60-$5 per square foot. Carpet cleaners are able to get those tough stains out and make everything look new again for a fraction of the price.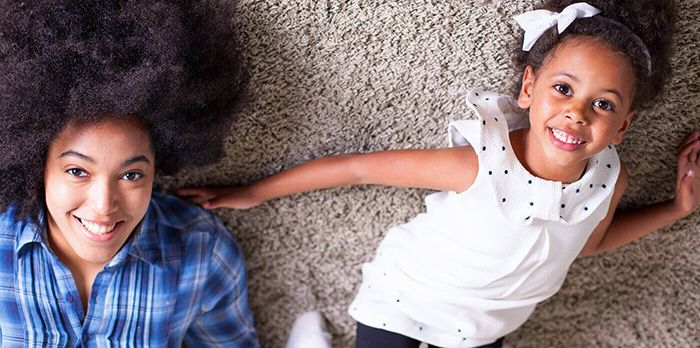 Highly recommended by design professionals and homeowners on Fresh Chalk, D.A. Burns & Sons offers cleaning and repair for upholstered furniture, stone, tile, carpet and area rugs. They can also do edge treatments and reweaving.
"Great local biz that's family run, contributes to the local community, does great work and has reasonable prices. I've had throw rugs and a sofa cleaned by them." - Jenn Martin
Browse through all Carpet Cleaners on Fresh Chalk.
Landscaper
A professional landscaper can mow the lawn, blow leaves, trim shrubs, spread fresh mulch and plant some low cost plants that can increase your property value by 12%, according to HomeLight. Depending on the size of your yard, HomeAdvisor estimates the national average cost of sprucing up your lawn is around $3,207, but investing in your home's outside appearance could drive up your sale price dramatically.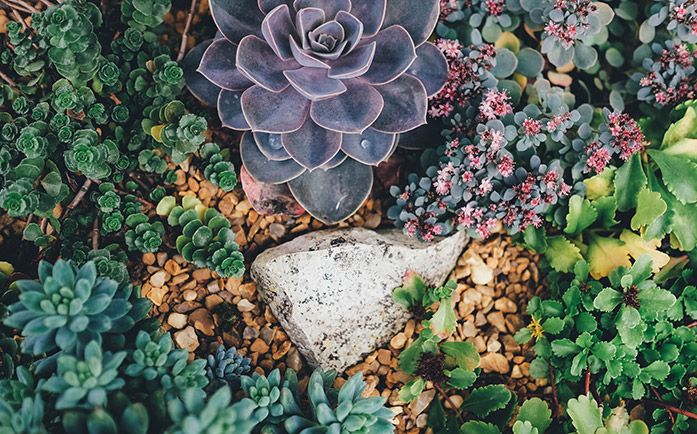 Devonshire Landscapes can help you design and implement even the most ambitious landscaping projects. They service West Seattle, Burien and Normandy Park while also offering regular maintenance specifically tailored to your needs.
"They uprooted old hedges and installed a fence. On-time with good communication. Years later it's still sturdy with no issues." - Ken Goldstein
Browse through all Landscapers on Fresh Chalk.
Home Staging
The current real estate market is flooded by existing homes for sale. The U.S. Census Bureau reported 5.34M previously owned homes sold last year compared to the 667K newly constructed homes. Stand out among existing homes by staging yours before it hits the market.
Homes without furniture tend to look smaller, a professional stager can deliver a clutter-free, well-designed atmosphere for your potential buyers. According to the 2019 NAR report, 28% of seller's agents said they spend a median amount of $400 on staging and 29% reported an increase of 1%-5% in dollar value offered by buyers.
Be sure to ask your listing agent if they cover the costs involved in staging the home (26% do).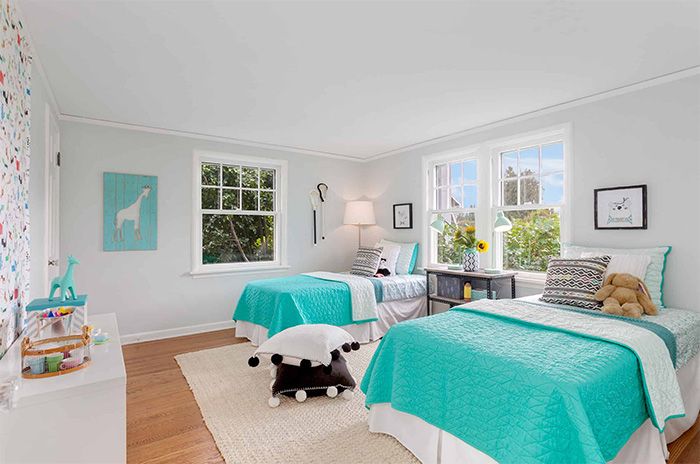 Seattle Staged To Sell is rated #1 Seattle Home Stager on Fresh Chalk. Since 2005, Shirin Sarikhani, principal designer, has acquired her impressive stylistic range from living in Europe for many years. Currently, Shirin stages and designs for homeowners, real-estate agents, developers, as well as her own private clients.
Browse through all Home Stagers on Fresh Chalk.
Photographer
Nothing is worse than browsing through blurry, yellow-tinted, dimly-lit photos when searching to buy a house. Since 50% of home buyers reported finding their purchased home online, nailing down the visual presentation of your home is worth the investment. If you're using a full-service listing agent, they may cover the cost of the photographer for you.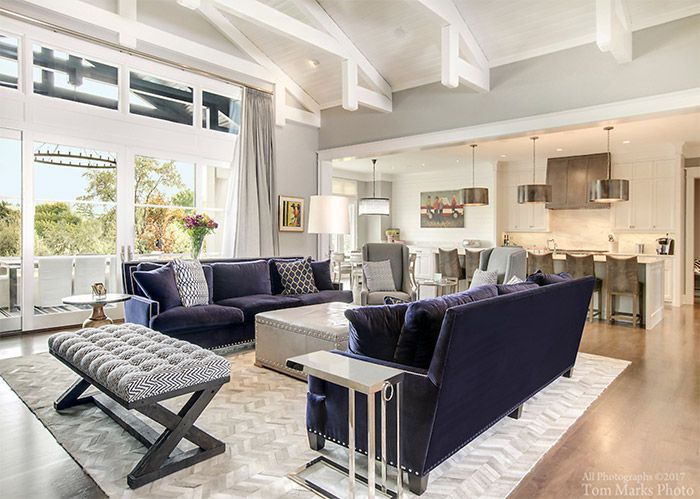 Recommended by Ben Shorr, Tom Marks understands the importance of architectural detail and dynamics of space, shape, color and depth. Tom specializes in helping people express their identities and visually explain their properties by creating natural and engaging images.
Browse through all Photographers on Fresh Chalk.
Movers
Moving is a hassle, but if you're able to pay for professionals, they can help with packing, loading, unloading and even furniture disassembly/assembly. (How much is your peace of mind worth?) HomeAdvisor estimates the cost of professionally moving a three-bedroom house locally at $760 to $1K.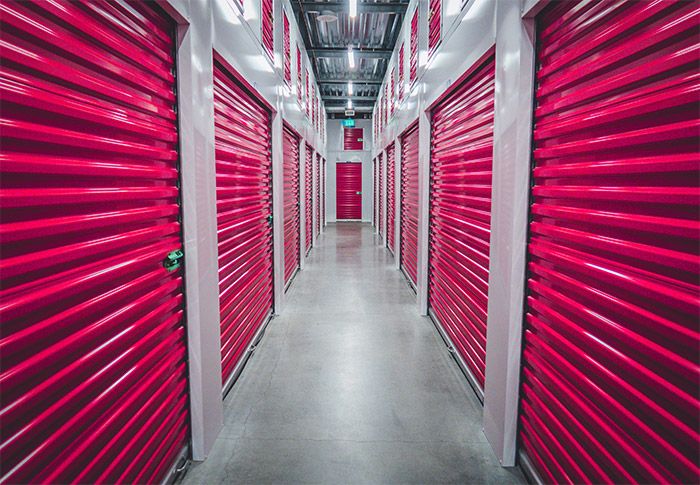 Adam of Adam's Moving & Delivery Service paid his way through school at the University of Washington by delivering furniture through craigslist.org. Through many referrals, he was able to grow his side gig into what is now one of the most recommended movers on Fresh Chalk.
Browse through all Movers on Fresh Chalk.
---
While you may or may not need all of the services we've listed, we hope you'll find some professionals on Fresh Chalk that can help make the sale of your home easier and more lucrative.
Do you have real estate professionals to add to our list of favorite pros? Recommend them on Fresh Chalk and send us a note at [email protected]
At Fresh Chalk, we believe the best recommendations come from friends. Our mission is to help you find the best products and professionals for home, health, beauty, and more — through your personal network — as quickly as possible.
Learn More